Studies prove that there's more to distract us than ever before. It can be hard to put down the phone or switch off the laptop, and the constant little dopamine hits we receive from notifications, likes, emails and more have a seriously negative effect on our lives. Our brains are all over the place .So we've created this course, to help and unplug.
---
How it works (you don't have to lock your phone in a cupboard!)
---
You'll be using a series of NLP-related video and audio programs over the course of the next 28 days to wean yourself off tech a little bit each day. The whole purpose of this course is to make the tech work for you, and manage your tech-time.
So don't worry, we won't confiscate your smartphone for the next month. The skills of NLP are perfectly tailored to ensuring you start controlling your tech usage, rather than letting the tech control you.
---
Why so many of us need this
---
Your brain does not relax when you're on your emails/Facebook/Whatsapp - you are engaged in high-beta-level brainwave activity and your peripheral awareness and unconscious mind is virtually shut off. That's why you feel so frazzled after a lengthy tech session. We end up living under constant stress, and accept it as the norm.
The long-term effects of stress affect your health too, and with Dr. Stephen's long-standing medical expertise we look into preventing this on the UNPLUG program.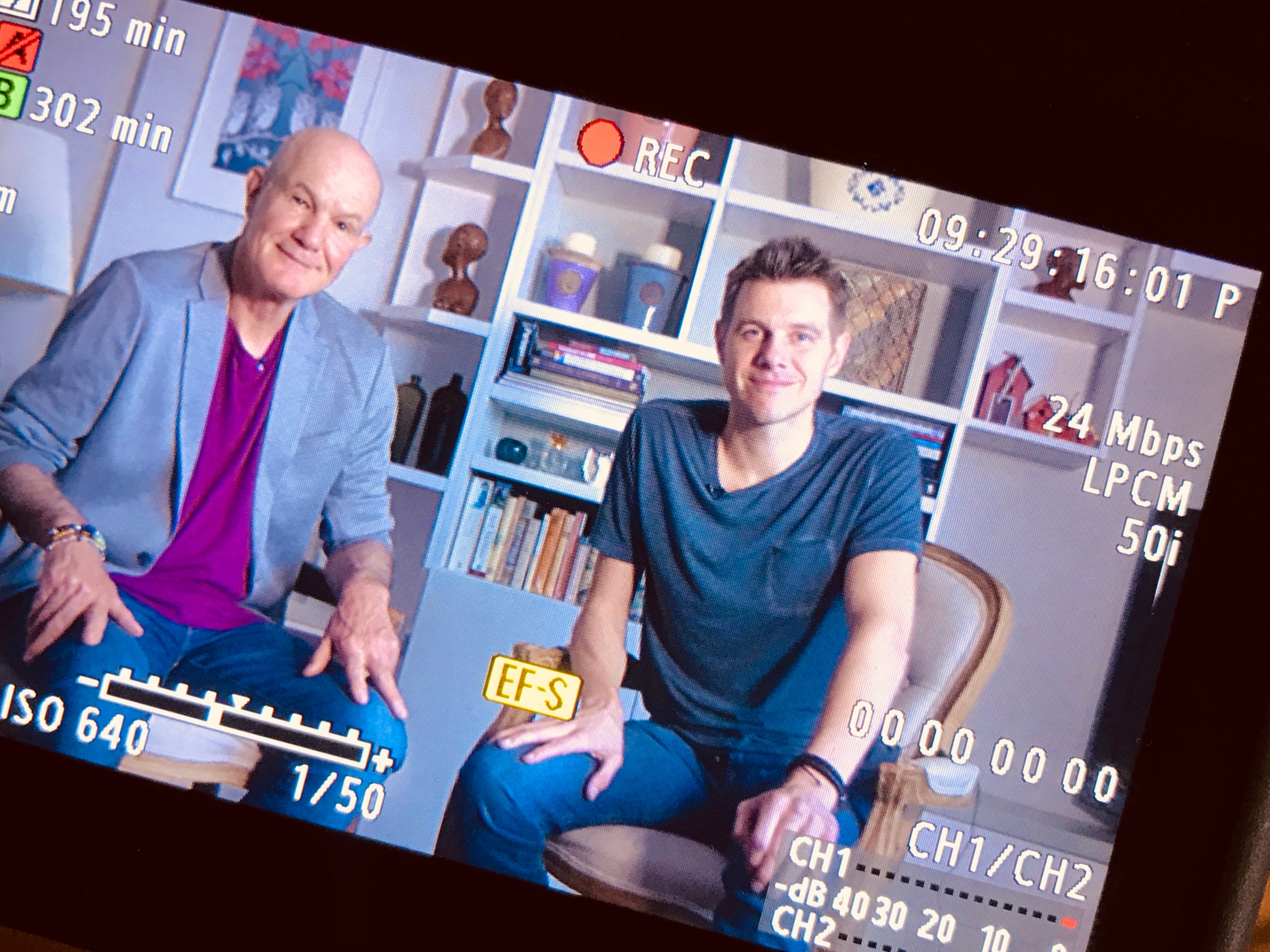 ---
Who are we?
---
We are Dr. Stephen Simpson and Tony Wrighton, and we've been distracted by tech ourselves, many many times! We both run our business on tech platforms like this one, as well as podcasts, TV shows and more (scroll down for full bios), so managing tech effectively is important to us.

---
We've got something to confess
---
We're not perfect, and we still sometimes succumb to the lure of a juicy Facebook sesh or Game of Thrones binge. But mostly we effectively manage our tech, rather than let the tech manage us, and that's why we wanted to set this program up. We now use the skills of NLP to beat tech distraction and focus on the important stuff.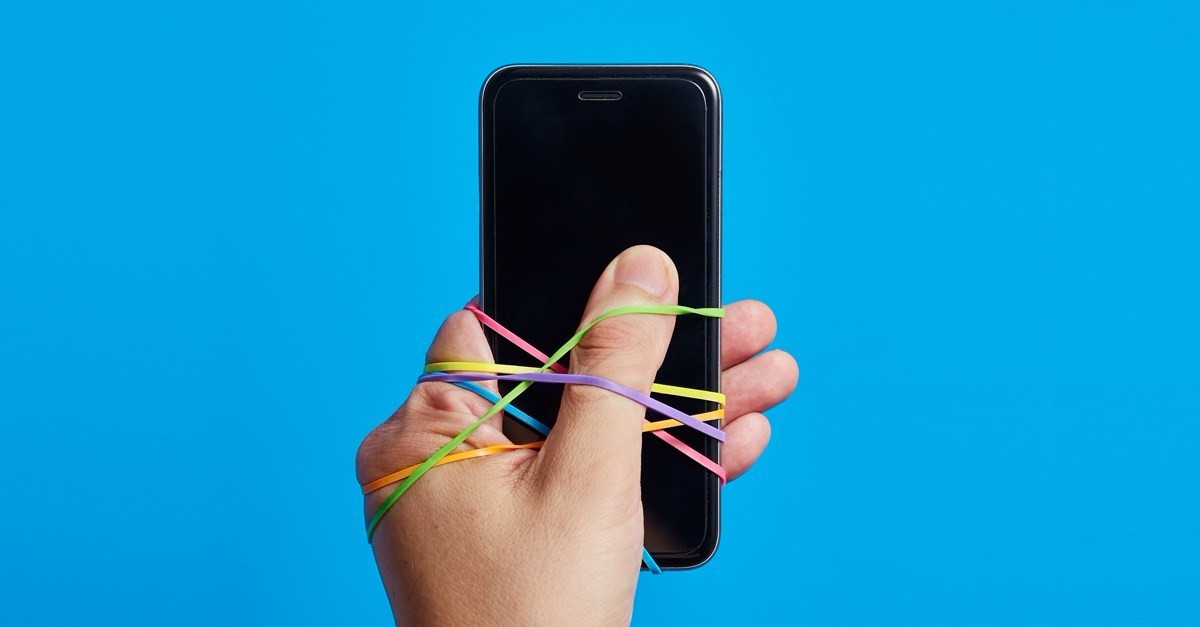 ---
What is this UNPLUG program all about?
---
NLP stands for Neuro-Linguistic Programming. It is a set of skills and theories (with a rather long title) first developed in the 1970s. Millions of people use NLP around the world, but we reckon Neuro-Hacking would probably be a better name.

So get ready to use the skills of NLP to hack your mind to focus better, think clearer, create extra time in your day, and feel happier.
Oh, and nobody's saying you have to give up tech, we're just interested in using it smarter. Tech will start to work for you, rather than against you.
---
Who is this UNPLUG program for?
---
Anyone who wakes up and checks their email before breakfast.

Anyone who doesn't have enough time in their lives.

Anyone who sometimes feels overwhelmed by the amount of online admin they have to negotiate.

Anyone who loves to feel calm, centred and focused

Anyone who wants to unplug a little.


Anyone who wants to enhance their focus, productivity, creativity, and happiness